Banbro Office Warehouse
St. Paul, Minnesota

Charles Levin Architects was hired by Perry Bolin Architecture to assist with architectural services on the Banbro Office Warehouse in St. Paul, MN.
Banbro Office Warhouse is the corporate headquarters for River of Goods, Inc. and Terrybear Inc. The project was built on a brownfield site that was previously cleaned under a separate contract by the St. Paul Port Authority. The building design included some additional features to contend with the remaining pollution and underground gases. These features include an underslab ventilation system and a lined stormwater holding pond.
The building has a poured concrete foundation, steel frame, and pre-cast exterior walls. The program included a two story office space and a 30 foot high (5-teir) warehouse. The project also features a 2,900 square foot rooftop terrace; the terrace provides the owner with additional space for entertaining guests and an outdoor place for employees to relax and enjoy their lunch.
Architect:
Civil Engineer:
Stark Engineering
Structural Engineer:
Van Sickle Allen
Mechanical Engineer:
Mechanical Systems Design
Electrical Engineer:
Wunderlich-Malec Engineering
Landscape Architect:
Close Landscape Architects
Interiors:
Pure Alchemy
Contractor:
McGough Construction
Photography:
Matt Schmitt Photography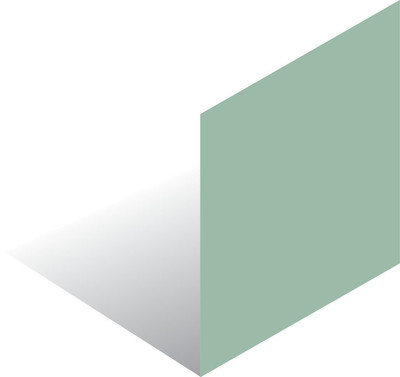 Minneapolis
Minnesota
55404-3150
Tel 612.729.5333
Cell 612.940.3758