Parking:
Milwaukee Avenue is closed to vehicular traffic.
Park on East 24th Street at the end of Milwaukee Avenue.
Walk one half block north on Millwaukee Avenue to 2300.
If you would like to keep up to date with everything happening at Charles Levin Architects including announcements of projects, new free resources, and other news please sign up for our e-mail updates.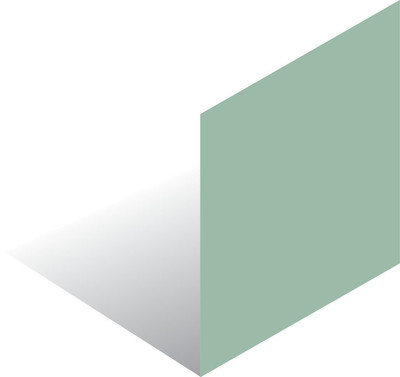 Minneapolis
Minnesota
55404-3150
C: 612.940.3758
W: 612.729.5333
E: chuck@clevin.com