DESIGN PROCESS:
Architectural Design is a creative problem-solving process rather than a finished product for sale. Each
project is unique. Our first task is always to understand our clients needs, budget, and time schedule;
secondly, to develop a design; and then to prepare drawings and specifications to guide the contractor in
building.
For more information on the typical phases of a project download our Design Process Guide
PROJECT BUDGET:
Budget is a big question regardless of project size. How do you set a realistic budget and stick to it. This is
the worksheet we use to track expenses as we work our way towards the budget. You'll need to adjust it to
your particular situation.
For for a sample of a project budget download our Sample Budget Worksheet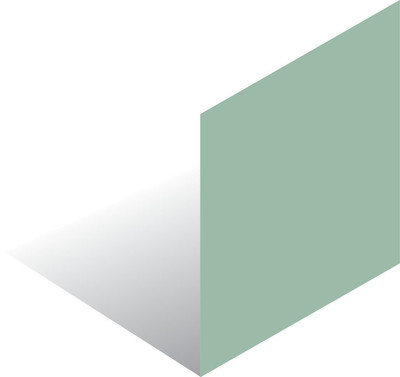 Minneapolis
Minnesota
55404-3150
C: 612.940.3758
W: 612.729.5333
E: chuck@clevin.com