Belton Residence
Minneapolis, Minnesota

Interior remodeling of a residence located on Lake of the Isles in Minneapolis, MN. Remodeling was completed in August 2011.
Remodeling of the interior of the Belton Residence included changes to the existing stairway, living room, kitchen, dining room, living room, master bathroom, master bedroom, and basement.
On the first floor the kitchen was moved out of the circulation path and integrated into the existing oversized family room. The kitchen remodel also included changes to the exterior windows to bring more natural light into the space.
On the second floor, the redesign of the main stair allowed for additional space on the second floor which allowed for additional space in the master bath, and a fireplace was removed from the master bedroom to create more space and better flow through the space.
The project also included a minimal amount of exterior remodeling related to the changes to the interior of the house in the kitchen and family room.
Architect:
Charles Levin Architects
Structural Engineer:
Align Structural
Contractor:
Welch Forsman Assoc.
Photography:
Matt Schmitt Photography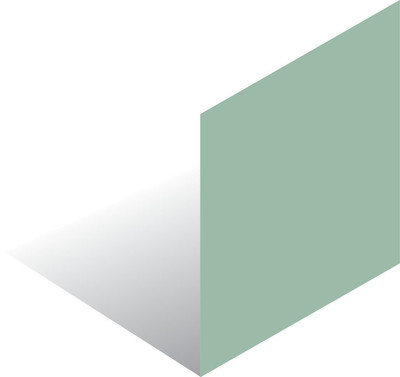 Minneapolis
Minnesota
55404-3150
C: 612.940.3758
W: 612.729.5333
E: chuck@clevin.com