Brofman/Levin Porch
Minneapolis, Minnesota
The Brofman/Levin residence is a 2-family duplex located in the historic Milwaukee Avenue Neighborhood. The existing 1970's side porch had deteriorated over the last 40 years due to inadequate construction and was in need of replacement.
The project replaced the porch with a new flat-roof design with sun deck for the upstairs unit and a larger screened porch for the downstairs unit. Due to the historic designation of the property and it's location within a neighborhood association, there were several levels of approval from the neighborhood to the city that the project needed before construction could begin.
In addition to the neighborhood/historic approvals, the design also required a side-yard setback to allow the new construction to occupy the same foot-print as the demolished construction.
The project also included a new roof, exterior painting, window replacement and mechanical updates for the upstairs unit.
The project received a 2019 BLEND AWARD: //www.blendaward.org/2019-gallery-photos.html.
Architect and GC:
Charles Levin Architects

Structural Engineer:
Rick Johnson of
Align Structural

Builder:
Scott Sonnek of
James Steele Construction

Photography by
Matt Schmitt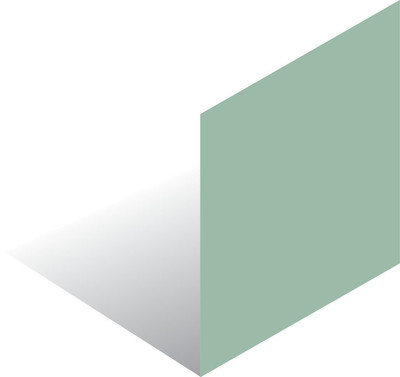 Minneapolis
Minnesota
55404-3150
Tel 612.729.5333
Cell 612.940.3758