Townhomes of Citiscape
Minneapolis, Minnesota

Citiscape is a northeast Minneapolis townhome project consisting of 60 units in ten buildings of varying sizes. Due to inadequate original detailing and subsequent inadequate repairs, the exterior walls and windows were suffering from rot and mold caused by water intrusion.
Despite inadequate reserve funds, the Association's Board decided to undertake the project by levying an assessment against the owners.
Charles Levin Architects was retained to analyze the building problems, develop a repair strategy, assist in selecting an experienced general contractor, establish reliable budgeting for the assessment, prepare construction drawings/specs and provide construction phase administration and field observation services.
General scope of work included mitigation of water intrusion problems, replacement of damaged construction, replacement of all windows and residing buildings.
Architect:
Charles Levin Architects
Structural Engineer:
Align Structural
Contractor:
Flannery Construction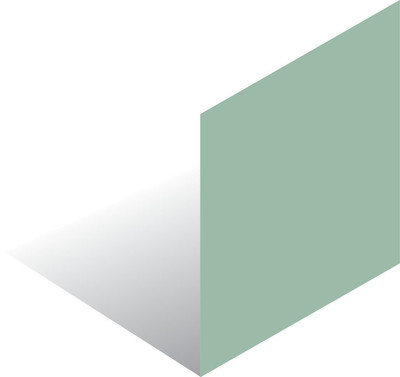 Minneapolis
Minnesota
55404-3150
C: 612.940.3758
W: 612.729.5333
E: chuck@clevin.com