Ferguson Residence
Taos, New Mexico

Our friend Norm Ferguson completely changed his life in 1999. He retired from his tenured professor position, sold his Minneapolis home, and built a house for his new life in Taos.
We designed an 'L' shaped house around a courtyard to create focused views to the mountains. The contained shape of the house provides a sense of protection in an area of vast openness.
Sustainable features:
Norm hired a contractor who builds using Rastra.
Rastra is produced from recycled, post consumer plastics - such as expanded polystyrene, which is mixed with cement. It offers the structural strength of concrete as well as high thermal insulation, sound attenuation and fire resistance.
The house has a radiant floor heating system fueled bysolar collectors on the garage roof (LP gas backup). Due to the mass and insulation of the house, no air conditioning is needed. After sundown, the house can be ventilated with cool nighttime breeze to remain comfortable for the entire next day.
Architect:
Charles Levin Architects
Contractor:
Ivo Burge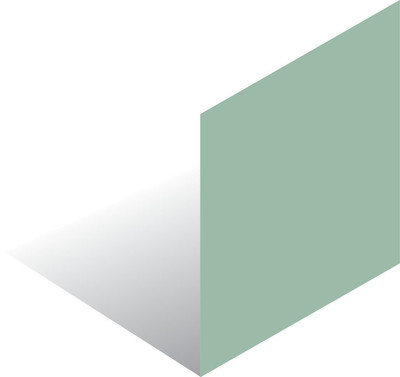 Minneapolis
Minnesota
55404-3150
C: 612.940.3758
W: 612.729.5333
E: chuck@clevin.com