To download guides click on links below
Sample Project Budget Worksheet
Note: These are brief generalized guides. Please contact Chuck at Charles Levin Architects for more elaborate versions or to discuss how this can be customized to your project.
Phone: 612-729-5333
E-mail: chuck@clevin.com
If you would like to keep up to date with everything happening at Charles Levin Architects including announcements of projects, new free resources, and other news please sign up for our e-mail updates.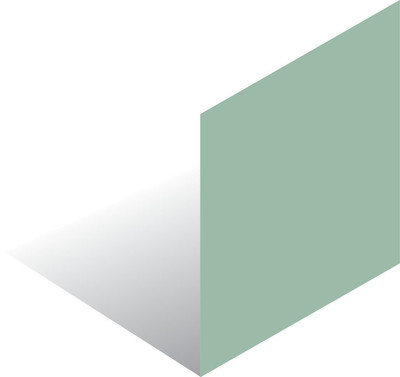 Minneapolis
Minnesota
55404-3150
C: 612.940.3758
W: 612.729.5333
E: chuck@clevin.com