Hennepin County HSPHD Eden Prairie Satellite Facility
Brooklyn Center, Minnesota

Charles Levin Architects collaborated with Urban Design Perspectives to remodel the existing Hennepin County facilities for the Human Services and Public Health Department (HSPHD). Under its new Regional Services Plan and Client Service Delivery Model, Hennepin County's HSPHD has strategically relocated its services in regional hub sites and satellite offices to improve access and expand community-based involvement. The Eden Prairie community satellite provides Women, Infants, and Children (WIC) Clinic and Family Visitation support services to the community.
The office space for employees is unique in that all employee work spaces are designed for hoteling, meaning that spaces are unassigned so employees work at any available space. Since many employees' work takes them out of the office, less space is leased, thereby saving the public money.
Work scope included code compliance, utility reconfiguration, demolition, repairs and new finishes. The project is located in an existing occupied building, which required coordination to minimize disruption to adjacent tenants.
Co-Architect:
Charles Levin Architects
Co-Architect:
Urban Design Perspectives
Mechanical Engineer:
Mechanical Systems Design
Electrical Engineer:
Wunderlich-Malec Engineering
Interiors:
Studio Hive
Contractor:
CPMI
Photography:
Matt Schmitt Photography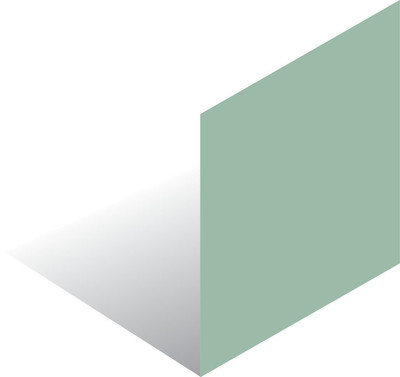 Minneapolis
Minnesota
55404-3150
C: 612.940.3758
W: 612.729.5333
E: chuck@clevin.com