Kieves Residence
Minneapolis, Minnesota

This project consists of two primary parts: a new Kitchen and a screened Porch addition.
The Kitchen combines two smaller rooms to create one spacious area with a large island. Also included is a window seat facing the front yard with a view over a small duck pond to Lake Harriet and a sitting area adjacent to the new Porch facing the expansive back yard.
Architect:
Charles Levin Architects
Structural Engineer:
MJS Structural Engineers
Kitchen Designer:
Kristy Egan Design
Contractor:
SilverMark Design Build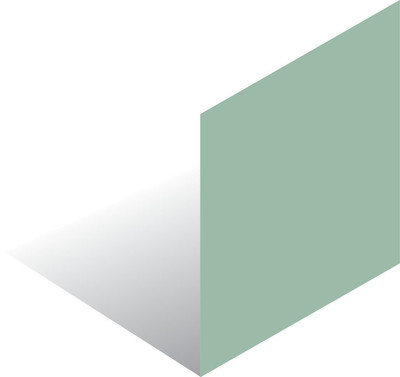 Minneapolis
Minnesota
55404-3150
C: 612.940.3758
W: 612.729.5333
E: chuck@clevin.com