Minnesota Population Center
Minneapolis, Minnesota
The space occupied by the Minnesota Population Center (MPC) is located beneath the auditorium classrooms of Willey Hall. Formerly spread among several locations in several buildings, the project required significant Pre-Design efforts each User Group had to be understood so that desired adjacencies could be created.
The new consolidated MPC is 18,000 square feet and was formerly occupied by the Nash Art Gallery, the River Bend Café and a large, curving passageway concourse between them. Although some of the physical characteristics of the space presented difficulties in accepting the architecture of an office workplace, the space and its' unique architectural elements provided opportunities for a lively, attractive place to work.
The project required precise documentation of furnishings and equipment since new components would need to be added to match existing. Each item was measured, cataloged and located on the new plan so moving could be efficient. Charles Levin Architects has continued an ongoing relationship with MPC as they have continued to adapt the space as personnel have been added and changed.
Architect:
Charles Levin Architects
Mechanical Engineer:
Martin Pevzner Engineering
Electrical Engineer:
Wunderlich-Malec Engineering
Interiors:
Nelson Interiors
Contractor:
U of M Construction
Photography:
Matt Schmitt Photography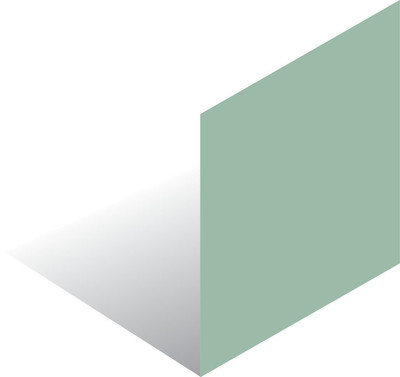 Minneapolis
Minnesota
55404-3150
C: 612.940.3758
W: 612.729.5333
E: chuck@clevin.com