Research Data Center
Minneapolis, Minnesota

The Research Data Center is a high-security installation of the U.S. Census Bureau. All who enter are required to leave personal possessions and electronics in coin-return lockers outside the secure facility. In the entry/locker area, space is provided for researchers to conduct personal business (check emails, make phone calls, etc.).
All work stations are designed for 'hoteling,' meaning that stations are not assigned to individuals – you use the station that's available at the time. The data system is designed to allow personal sign-in at any computer in the facility.
A conference/training room is provided outside the secure facility.
Architect:
Charles Levin Architects
Mechanical Engineer:
Mechanical Systems Design
Electrical Engineer:
Wunderlich-Malec
Contractor:
Sheehy Construction Company
Photography:
Matt Schmitt Photography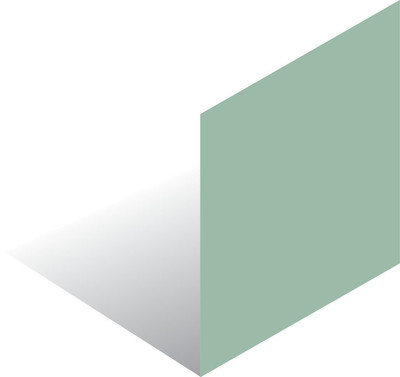 Minneapolis
Minnesota
55404-3150
C: 612.940.3758
W: 612.729.5333
E: chuck@clevin.com