Schreiber Residence
Hibbing, Minnesota

We were referred to Bill and Lona through another Northern Minnesota client. They owned lakefront property that had a long history in Lona's family. They had recently completed construction of a guest-house and garage and asked us to help them design the main house.
The inspiration for the house originated from thoughts of eye-brow windows, witches-hat turrets, large screen porches and reuse of cabinetry that had been in Bill's grandmother's house. All of this was to be incorporated into a Finnish-inspired, single level main house that takes advantage of the wooded location and lake views, caters to the needs of Bill and Lona's lifestyle, and exists harmoniously with the existing buildings.
Click to read article about Schreiber Residence in Lake and Home Magazine.
Architect:
Charles Levin Architects
Structural Engineer:
Align Structural
Interiors:
Heather Ann Interiors
Contractor:
Hank's Woodworks, Inc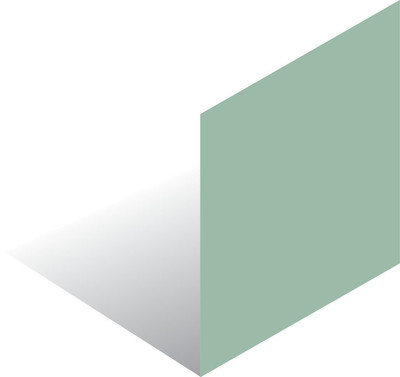 Minneapolis
Minnesota
55404-3150
C: 612.940.3758
W: 612.729.5333
E: chuck@clevin.com