Etopa - Neill Corporation
Hammond, Louisiana
Charles Levin Architects provided services for etopa, a manufacturer and distributor of spa equipment. Our services include prototype room design to illustrate proper use of equipment, along with "shop drawings" showing precise installation information. The models were constructed by Modeled Horizons, Inc for use as a sales tool at trade shows.
Serenity Vichy Shower Room:
Overhead multi-spray shower system for use above table. ESV.1 also shows optional wall shower and scots hose.
Kristen's Ultimate Shower Room:
System combining 3 wall mounted shower heads and 6 body sprays with three options: steam generator, wall mounted hand shower, and overhead cold plunge deluge shower.
Architect:
Charles Levin Architects
Model Maker:
Modeled Horizons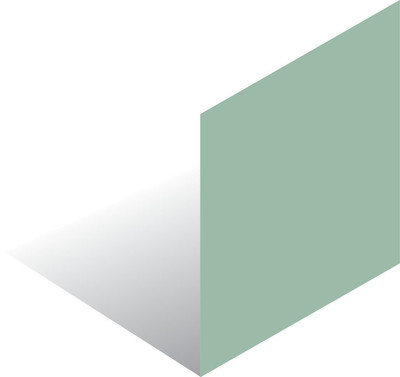 Minneapolis
Minnesota
55404-3150
C: 612.940.3758
W: 612.729.5333
E: chuck@clevin.com