Thea Townhomes
Minneapolis, Minnesota

The design is for the development of six market rate townhomes on a vacant lot located at Bloomington Avenue and East 28th Street in Minneapolis. The European style courtyard concept encourages a neighborly group feeling and offers protected play space for children. The building design is of a scale compatible with existing adjacent structures.
This design was selected by the Phillips Neighborhood Board over all other proposed development strategies. The design was never built.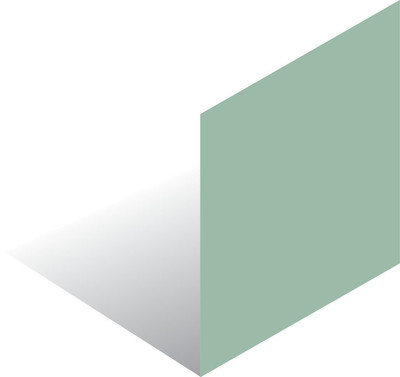 Minneapolis
Minnesota
55404-3150
C: 612.940.3758
W: 612.729.5333
E: chuck@clevin.com