University of Minnesota Urban Research Outreach and Engagement Center
Minneapolis, Minnesota

Charles Levin Architects (CLA) partnered with Urban Design Perspectives (UDP), led by Alicia Belton, AIA to complete the University Research and Outreach Engagement Center (UROC) for the University of Minnesota. The project was a 21,000 square foot remodeling of a 1970's strip shopping center in Minneapolis, MN into an academic building containing office, conference, and training facilities.
CLA and UDP worked with a diverse staff group to define the building program and what departments would have a presence within the space. Once the program was developed UDP and CLA facilitated staff and neighborhood group meetings to discuss overall design objectives and building amenities with collaboration being a key theme in both development of the process and the physical space. Design is based on collaborative flexible/shared workspaces since many of the programs and personnel change on daily/weekly basis.
Construction was completed in September 2009. Work included completely gutting the interior and all systems, significantly increasing daylighting, reconstructing the interior in a new configuration, and installing new energy efficient mechanical and electrical systems.
Co-Architect:
Charles Levin Architects
Co-Architect:
Urban Design Perspectives
Civil Engineer:
Rani Engineering
Structural Engineer:
BCG Engineers
Mechanical Engineer:
Martin Pevsner Engineers
Electrical Engineer:
Wunderlich-Malec Engineering
Landscape Architect:
Close Landscape Architecture
Public Art:
Seitu Jones
Contractor:
Stahl Construction
Photography:
Matt Schmitt Photography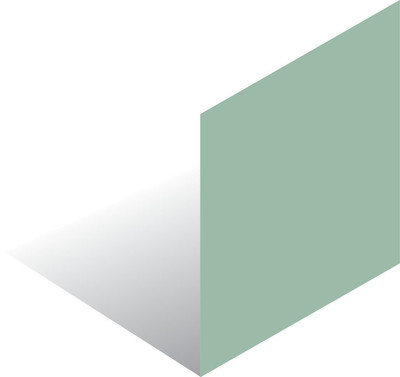 Minneapolis
Minnesota
55404-3150
C: 612.940.3758
W: 612.729.5333
E: chuck@clevin.com