Worldwide Dispensers
Lester Prairie, Minnesota

Worldwide Dispensers, formerly Formative Engineering Corporation, was operating out of an insufficient 10,000 square foot building that was too small for its needs. With a new facility, the owner wanted to avoid the standard "box with a stripe around it" appearance of most manufacturing buildings. The owner also wanted an interior that was extremely clean and uncluttered, unlike most manufacturing plants, where pipes are mounted wherever convenient, resulting in a cluttered look that collects dirt.
The solution is a new 23,000 square foot state-of-the-art manufacturing plant. The exterior geometry visually reduces the mass of the building while suggesting the repetitive nature of the manufacturing process. The client's vision was of a manufacturing floor so clean and orderly it could be glassed in and used as a showpiece. In fact, the backdrop for the conference room is a large window looking onto the manufacturing floor. All utilities that serve the plant are run in an underfloor trench or dropped on a framework overhead, eliminating the need to mount anything on the walls. The clean, crisp environment focuses all attention on the manufacturing process.
This 18,000 square foot addition to the existing 23,000 square foot injection molding manufacturing plant (completed in 1999 ) was built to accommodate the rapid growth occurring in Worldwide's core business. The addition was completed in the summer of 2001.
Architect:
Charles Levin Architects
Civil Engineer:
Schoelle & Madson
Structural Engineer:
Align Structural
Mechanical Engineer:
Afton Consulting
Electrical Engineer:
Wunderlich-Malec Engineering
Landscape Architect:
Zazula Design
Contractor-Phase 1:
Benson Orth
Contractor-Phase 2:
Rochon Corporation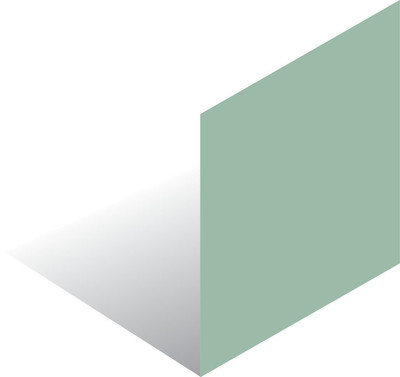 Minneapolis
Minnesota
55404-3150
C: 612.940.3758
W: 612.729.5333
E: chuck@clevin.com