Hennepin County HSPHD Brookdale Satellite Facility
Brooklyn Center, Minnesota

Charles Levin Architects collaborated with Urban Design Perspectives to remodel the existing Hennepin County facilities for the Human Services and Public Health Department (HSPHD). Under its new Regional Services Plan and Client Service Delivery Model, Hennepin County's HSPHD has strategically relocated its services in regional hub sites and satellite offices to improve access and expand community-based involvement. The Brookdale community satellite provides Women, Infants, and This project was a remodeling of a 1970s remodeling of a 1938 house. The owners bought the house in the late 1990s and although they generally liked the exterior, they grew to dislike the interior. A shortage of windows, no canopy at the front entry, needing two stairways to access both halves of the upstairs, and limited square footage were a few of the problems. In addition, there were roof management problems — an inverted roof in snowy, icy Minnesota is not ideal.

New construction at the entry provided a canopy and resolved the roof drainage problem. New construction at the rear added additional space and connects the two sides of the 2nd floor with a hallway. The house now has increased visual depth and the addition of new windows substantially increased the interior daylight.
Co-Architect:
Charles Levin Architects
Co-Architect:
Urban Design Perspectives
Mechanical Engineer:
Mechanical Systems Design
Electrical Engineer:
Wunderlich-Malec Engineering
Interiors:
Studio Hive
Contractor:
Shaw Lundquist Associates
Photography:
Matt Schmitt Photography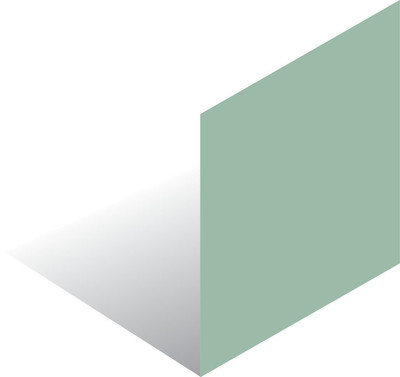 Minneapolis
Minnesota
55404-3150
C: 612.940.3758
W: 612.729.5333
E: chuck@clevin.com