CHARLES LEVIN
Principal Architect
Chuck is responsible for overseeing design and technical quality of
projects, client communication, cost estimating and presentations. Chuck holds
two degrees from the University of Minnesota: Bachelor of Architecture (1978)
and Bachelor of Environmental Design (1978). He is a member of the
American Institute of Architects (AIA) and is a former co-chair of the Minnesota
AIA Small Firms Committee. Chuck is registered in Minnesota, Wisconsin, and
Colorado. He is also certified with the National Council of Architectural
Registration Boards (NCARB) and is therefore eligible for reciprocal registration
in other states. Chuck formerly taught in the architecture department of the
University of Minnesota College of Design (CDes). He currently volunteers with
the CDes Mentor Program and is a former member of the CDes Professional
Advisory Committee. He is a former member of the Community Development
Committee of the Seward Neighborhood Group, and has served multiple terms as a
Board member of the Milwaukee Avenue Homeowner's Association. Chuck was also a
member of DAG360, the citizens Design Advisory Group appointed by Hennepin County
to provide feedback on making the Minnesota Twins Ballpark approachable,
accessible and inviting from all sides.
LYNN BROFMAN
Office Administrator
Lynn is responsible for office administration, coordinating project timelines
and expediting communication among project participants. She has a long held
interest in design, metalsmithing and architecture. She is a docent at the
Minneapolis Institute of arts and her jewelry design website is jlbdesign.net.
Lynn holds a Bachelor and Master of Science degree from the University of Colorado.
PROFESSIONAL CONSULTANTS
PERRY BOLIN
Perry Bolin Architecture LLC.
Perry and Chuck have maintained an on-going collaboration since 2010. Perry has over
40 years experience with buildings of all types and sizes. Notable in his portfolio are the
Mall of America (architect-of-record), the St. Paul A Skyway System (project manager).
Perry also has experience as a construction project manager and property developer.
With a wonderful singing voice (and steel-guitar talent), don't be surprised if Perry breaks
into song for no apparent reason. Recent collaborations include a new Lakewinds Food
Co-op store and the Banbro Office/Warehouse project.
ALI CIA BELTON
Urban Design Perspectives
Alicia and Chuck have maintained an on-going collaboration since 2002. With Masters
degrees in both Architecture and Business Administration, Alicia has over 23 years
experience. Most notable among projects accomplished by UDP and CLA is the University
of Minnesota's Urban Research and Outreach Engagement Center (UROC) in North
Minneapolis.
DONALD ROWE
Rowe's Work Architects
Donald has provided Design and Project Management services to CLA on a provisional
project architect basis since 1985. In addition to his Bachelor's degree in Architecture and
Masters of Arts degree, Don's talents and interests extend to swing dancing and gourmet
cooking.
OTHER CONSULTANTS
Ongoing relationships are maintained with engineering and design consultants including
civil, structural, mechanical, electrical, lighting, acoustics, interiors, landscape
and specifications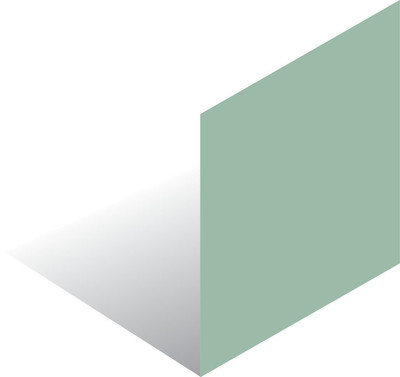 Minneapolis
Minnesota
55404-3150
C: 612.940.3758
W: 612.729.5333
E: chuck@clevin.com